Is your pool losing water? Call us today!

Real Good Leak Detection and Pool Repair by Manly Maids
Real Good Pool Repair,  Real Fair Prices 

​Specializing in Swimming Pool Leak Detection and Repair, our service portfolio includes, Pool Pressure Testing, Underwater Dye testing, Equipment testing, Underwater Crack repair, Through deck or Through dirt Plumbing repair, Structural Crack Repair, Pool Equipment Repair and Cosmetic repairs around the pool. Call us today to schedule your Pool Leak Detection appointment or for a consultation regarding a repair estimate. 

Our service area includes Fort Worth, Dallas, Plano, Arlington, and all surrounding cities.

Our Skilled technicians Dive in your pool to check for leaks in the structure,  plug and pressure test all plumbing lines in your pool to find underground plumbing leaks.  We will pin point your leak using acoustical leak detections equipment for accurate repair locations.  The process takes on average 3 hours.  We will Dive year round to find your leaks!  It's never to cold!  

If your pool is loosing 1/4 inch of water or more per day you may need a 
Leak Detection
.
Pool Leaks can be in the shell of the pool,  a vinyl liner,  spillways or in the plumbing and conduit running to the pool.

Leaks can cause structure damage,  including the pool and homes foundation,  cracks, equipment damage,  retaining wall failure, excessive chemical consumption and high water bills.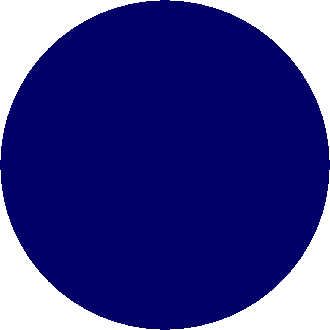 Flat rate pricing! Sooner than the rest!

Serving the Dallas / Fort Worth area