How much water are you wasting?

Real Good Leak Detection and Pool Repair

Real Good Pool Repair,  Real Fair Prices 

Our Skilled technicians Dive in your pool to check for leaks in the structure,  plug and pressure test all plumbing lines in your pool to find underground plumbing leaks.  We will pin point your leak using acoustical leak detections equipment for accurate repair locations.  The process takes on average 3 hours.  We will Dive year round to find your leaks!  It's never to cold!  

Call Now For Immediate assistance: (214)253-1538

If your pool is loosing 1/4 inch of water or more per day you may have a Leak.

Pool Leaks can be in the shell of the pool,  a vinyl liner,  spillways or in the plumbing and conduit running to the pool.

Leaks can cause structure damage,  including the pool and homes foundation,  cracks,  equipment damage,  retaining wall failure,  excessive chemical consumption and high water bills.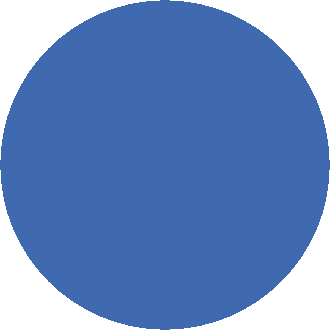 We Find Your Leak Or its Free!

Call or text  (214)253-1538

Call or Text (214)253-1538